Ciela Handmade is an ethical fashion brand that is working to break the cycle of poverty in vulnerable communities in Latin America.
We believe that you can look good, and do good at the same time.
We work directly with female artisans in Latin America to provide you with beautiful, one-of-a-kind accessories that you can wear with pride and we are partnered with an organization that is working to provide education and entrepreneurial training to at-risk youth in Colombia.
Our name, Ciela Handmade, is based on the word "cielo" which means "sky" in Spanish. The name is inspired by an experience our founder had while visiting La Guajira, Colombia in 2018 but it is also our motto. We believe that everyone born under the same sky (cielo) should have the same opportunities to succeed and we are working to make that dream a reality.
To collaborate with diverse communities to deliver unique women's accessories that improve the lives of women around the world starting with the local communities where we produce our products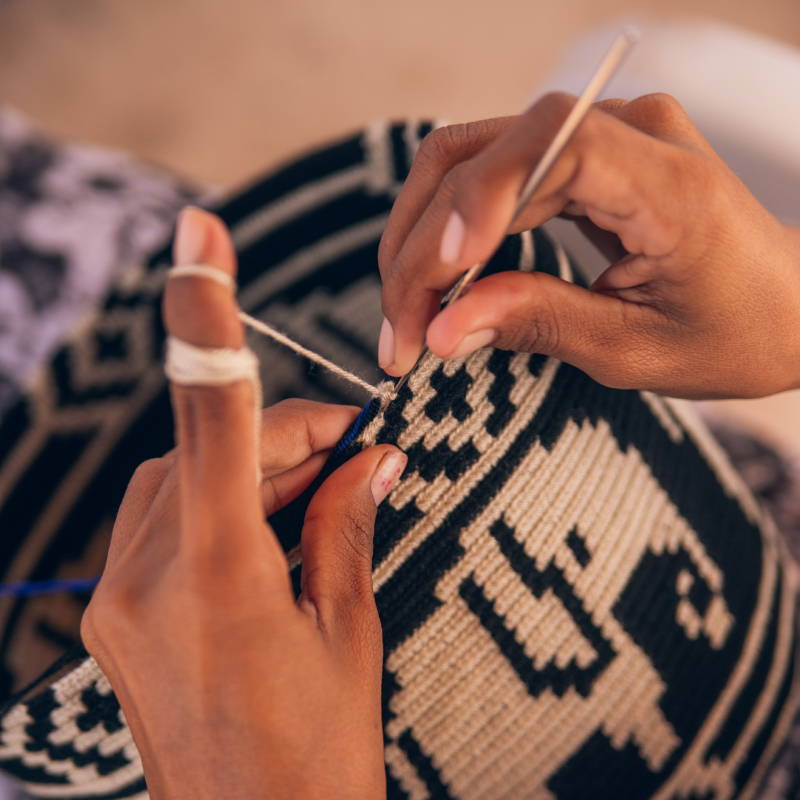 ---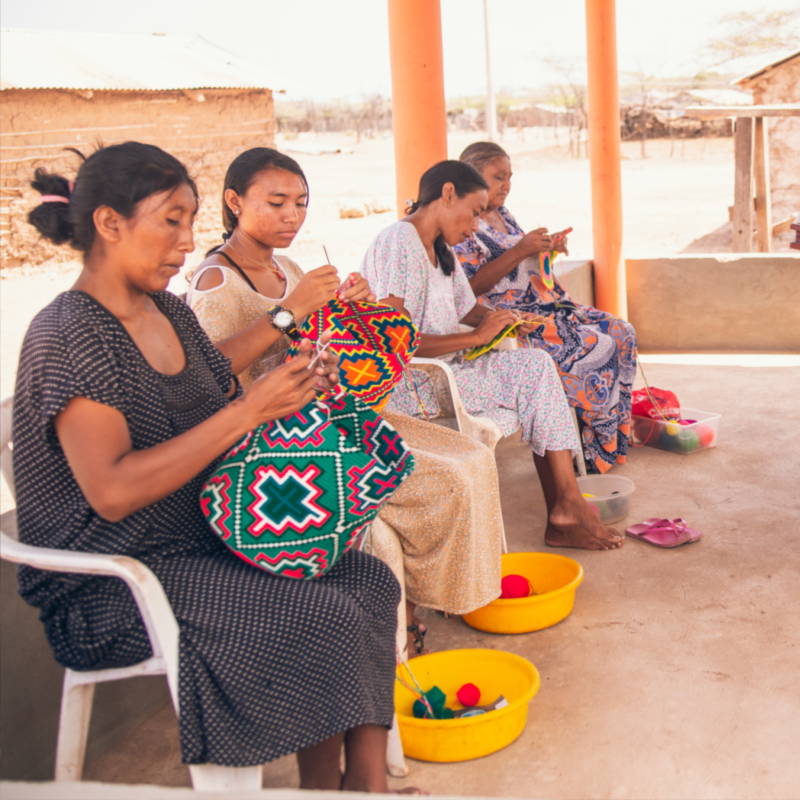 1. Our products are handmade by artisans in developing countries. They are paid a fair wage for their work which enables them to provide for their families.
2. We donate a portion of our proceeds to an organization that is working to decrease the literacy gap in La Guajira.

Our Founder, Amber Hammond, is an Adventure Traveler turned Social Entrepreneur. Her life was changed forever on a trip to Colombia in 2018.
"I will never forget the moment when I woke up in La Guajira, Colombia. It was such a painful contradiction. I looked up at the sky and saw the most beautiful sunrise I have ever seen, while I received some very tragic news. The night before, in a Rancheria nearby, a little boy had died of malnutrition. I was struck by the inequity of it all— that I, and most people living in the U.S., would probably never encounter that level of poverty, while this is a daily experience for people living in another part of the world."
Inspired to action and unsatisfied with the results of traditional organizations in the Wayuu region, she decided to take a different approach to addressing their social issues- business.
" When you help a woman start a business it creates powerful ripple effects that impact the entire community. First you are helping her to unlock her God given abilities, second you enable her to provide for her family, and last, through success, she will be able to inspire and hire others in her community."
We start with providing artisans a fair wage for their work, but we also provide entrepreneurship training and resources to help their businesses thrive. Our customers get to purchase beautiful, handmade products that they love while partnering with us to empower women out of poverty.
Whether children are born in the US or in La Guajira, Colombia they are all born under the same sky(cielo), and hopefully one day they will all have the same opportunities to succeed.
-Amber Hammond, Founder of Ciela Handmade
Every purchase you make with us supports a living wage for an artisan living in a vulnerable community in Latin America.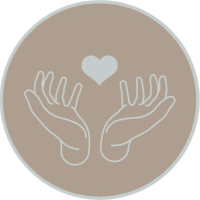 We preserve the cultural traditions and craft of our artisans by providing only 100% handmade products.
Our handmade products are made without the use of any animal products.